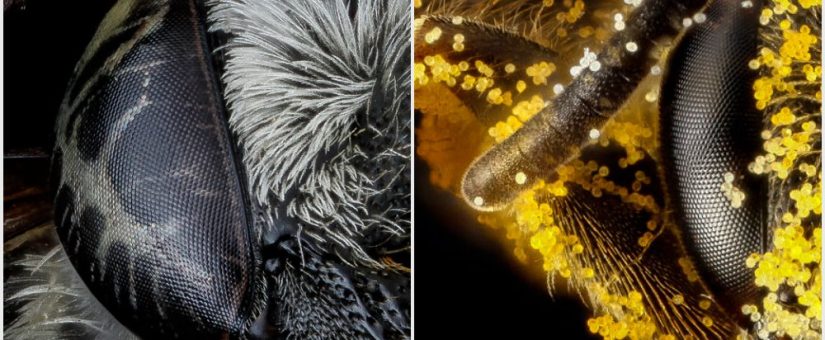 Wed 15th November – lunch with Tony Klein
Posted by admin
On October 22, 2017
0 Comments
Eyes of animals: the physics of vision.
Over many hundreds of millions of years of evolution, an amazing range of vision systems has emerged, utilizing every optical principle in the book. Employed by different organisms, from single cells to the most complex of animals, different aspects of physics have resulted in an astonishing range of organs that may be called eyes. A range of these will be shown in this profusely illustrated talk.
Anthony Klein is an Emeritus Professor at Melbourne University, where he held a Personal Chair in Physics until his retirement in 1998 and served as Head of the School of Physics from 1987 to 1996. Tony is an internationally recognised physicist specializing in optics and a noted teacher and communicator. He was President of the Australian Institute of Physics (1989-91); President of the Australian Optical Society (1985 – 86) and Chairman of several advisory committees including the Research and Ethics Committees of the Royal Victorian Eye and Ear Hospital (1991-2010).His significant contributions were recognized with the award of Member of the Order of Australia in 1999.
This lunch will take place at the Savage Club in Bank Place at 12 noon for 12.30pm. The Club is at 12 Bank Place (off Collins Street) in the City. Cost is $55 including drinks. All guests are most welcome; the more the better. Would you please advise Peter Baines at lunches@cambridgesociety.org.au or on 9820 2334 by latest Monday noon, 12th November, if you will be coming (and dietary requirements). Those emailing their intention to attend should ring Peter to confirm if they receive no email confirmation from him within 24 hours of booking.