Annual Dinner '23
Posted by Fabrice Boucherat
On September 20, 2023
0 Comments
UPCOMING: Annual dinner of the Cambridge Society 2023
Look forward to a night of fun, learning, connections and little nostalgia.
Bookings will close by the end of September for our Annual Dinner '23, to be held at the Melbourne Arts Center on Friday, the 13th of October with a very special guest speaker Tim Costello AO. So get in quick!
What's in store for you?
> Wine and dine: You will be treated to a 3-course meal and unlimited drinks (wine, beer and sparkling) with a balcony view of the city from the Arts Centre.
> Music to your ears: Pre-dinner drinks will be served outside the Pavilion Room with pianist Tina Tao performing a light program of Mozart Sonatas, Schumann and Tchaikovsky Seasons Op.37a.
> Connect and bond: We understand it can be daunting to socialise alone. We have you covered. We will seat you with people from the same college, or of a similar discipline or age cohort (nominate seating preferences when booking).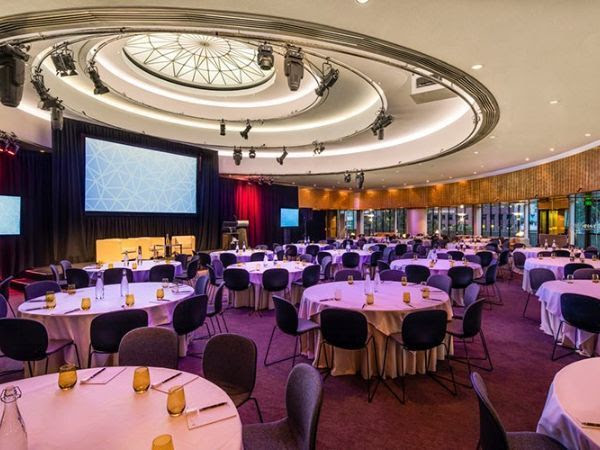 Blast from the past!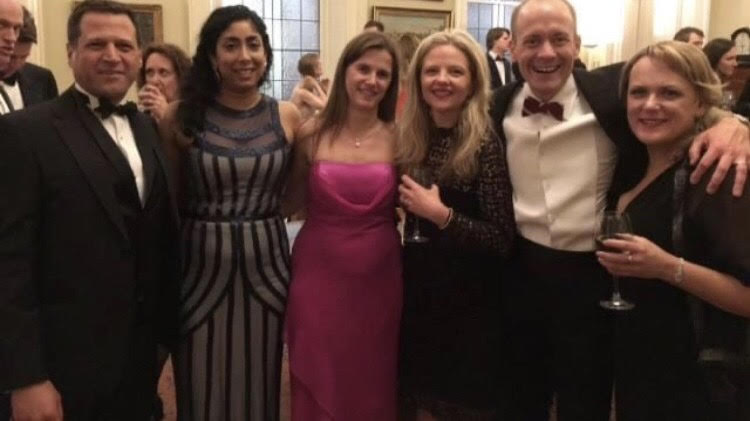 The Arts Centre can be busy on a Friday evening. For anyone who needs help in finding the room on arrival, a Committee member can meet you outside at 6:40pm. Just email ahead of time at treasurer@cambridgesociety.org.au.