The Committee Members of the Cambridge Society of Australia (VIC)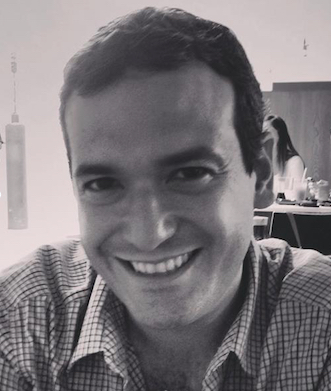 Raul Sanchez Urribarri
President
St. Edmund's College, 1998 – 1999
Read Law (International Law)
Lecturer in Legal Studies, La Trobe University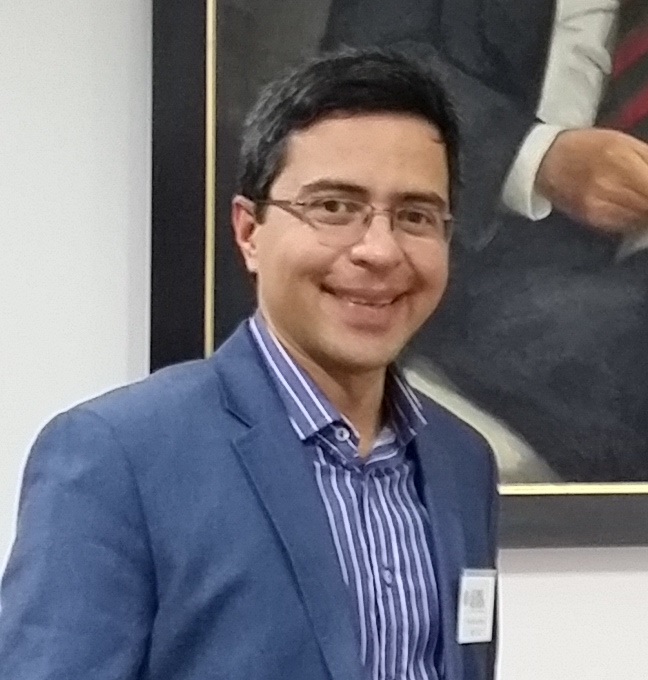 Fabrice Boucherat
Treasurer and Vice President
Emmanuel College, 1993 – 1997
Read Engineering (M.E.T.)
Marketing and Category Management professional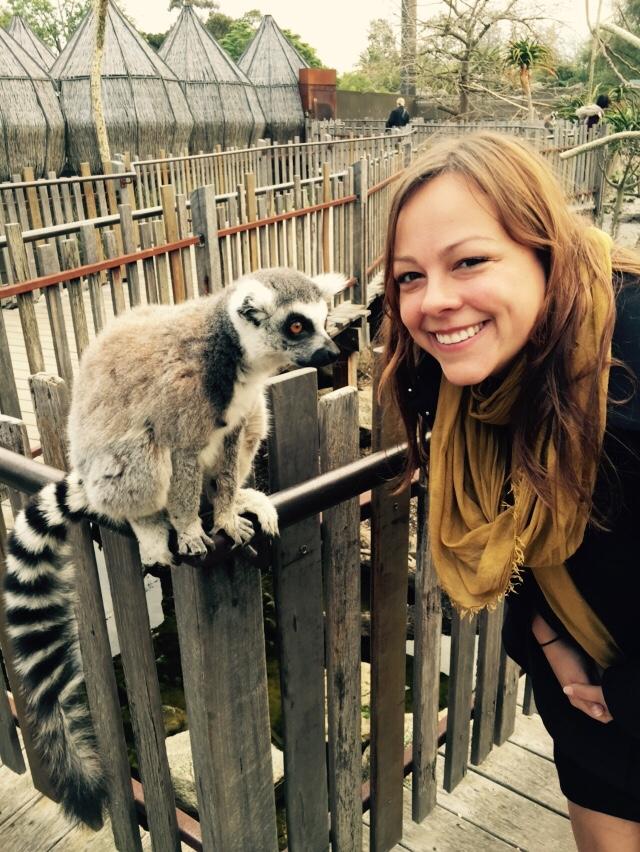 Michelle Cooper
Secretary
Darwin College, 2015 -2016
MPhil in Conservation Leadership
Currently working in the Biodiversity Division for State Government, Department of Environment, Land, Water & Planning.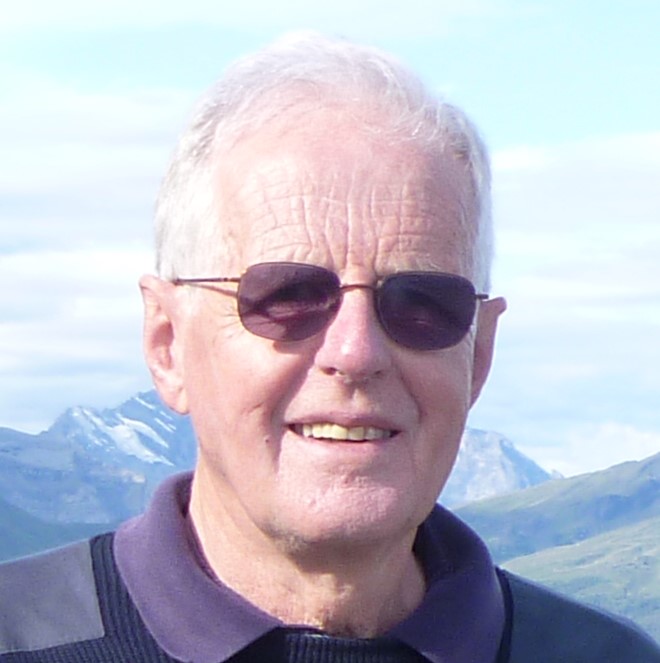 Jeremy Platt
Former Treasurer
Downing College 1961-1964
Read Natural Science, with Metallurgy as Part II
Ex steel industry executive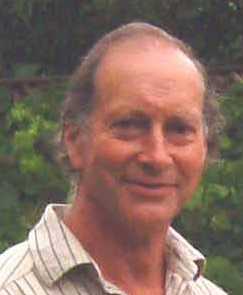 Peter Adams
Committee Member
Christ's College 1961-1964
Read Mechanical Sciences (Engineering)
Ex international oil industry executive
Society President 2007-2009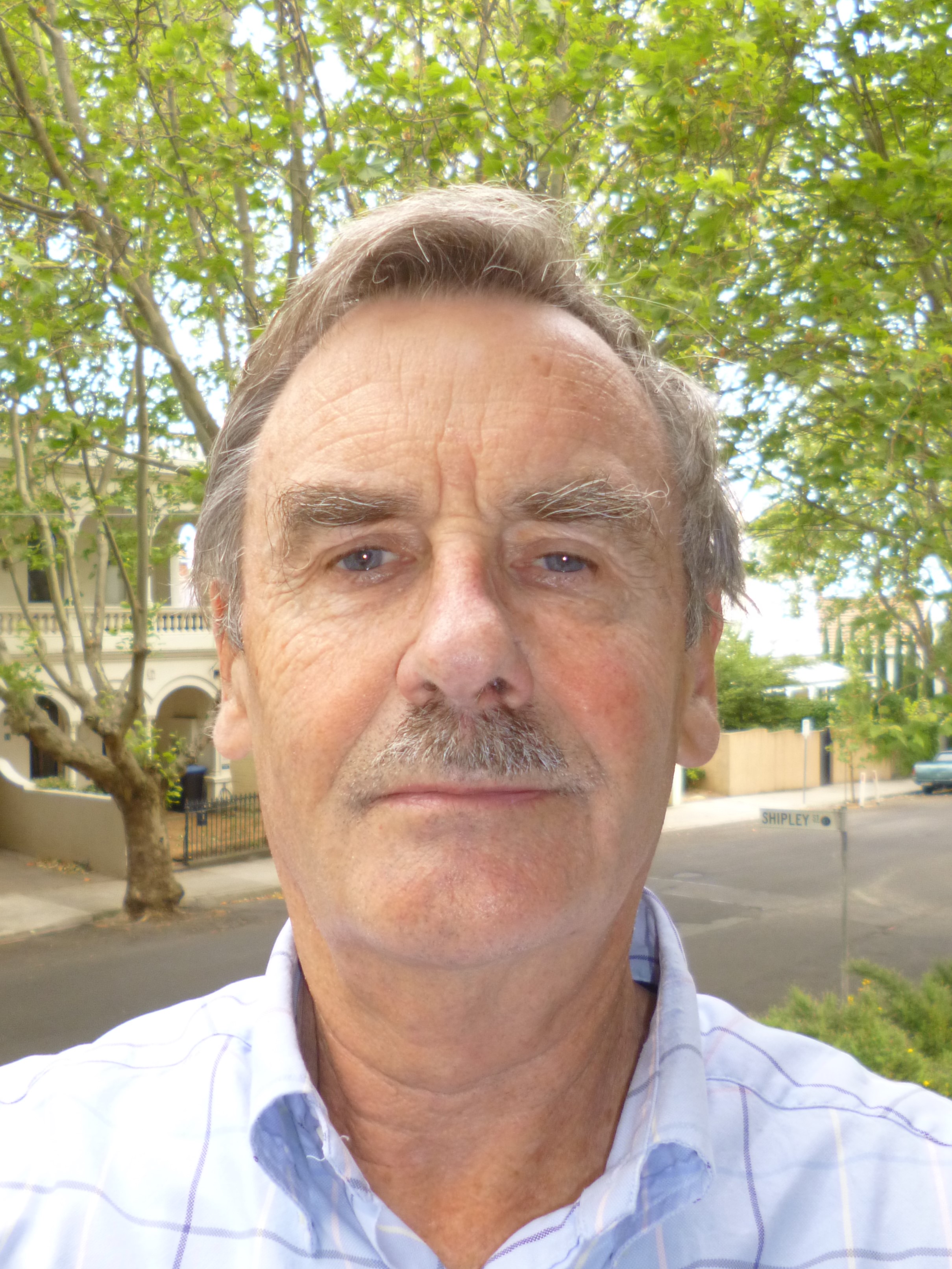 Peter G Baines
Magister Prandii - Lunches
Emmanuel College 1966-1969
PhD in Geophysical Fluid Dynamics
30 years with CSIRO
currently Senior Fellow, Melb. U. Engineering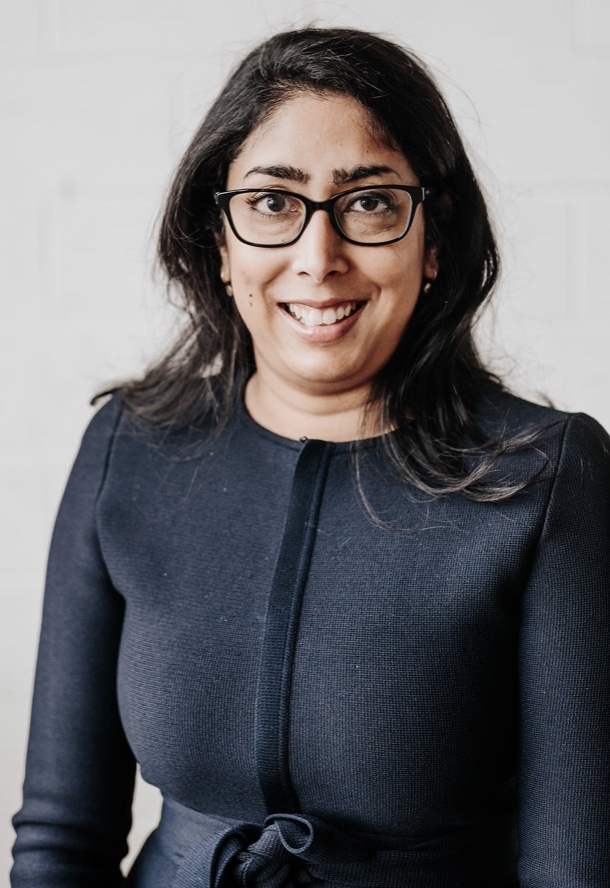 Antara Mascarenhas
Past President
Queens' College 2002
Social and Political Sciences
Infrastructure professional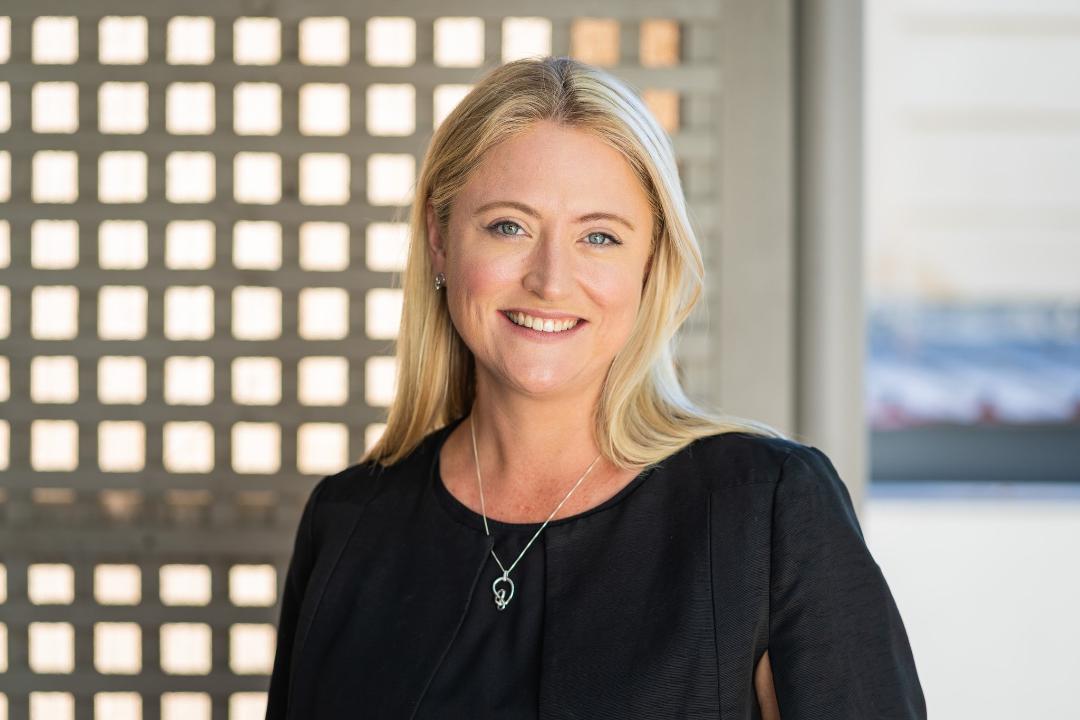 Trish Mullen
Committee Member / Newsletter & Social Media
Downing 1998 to 2001
Read Law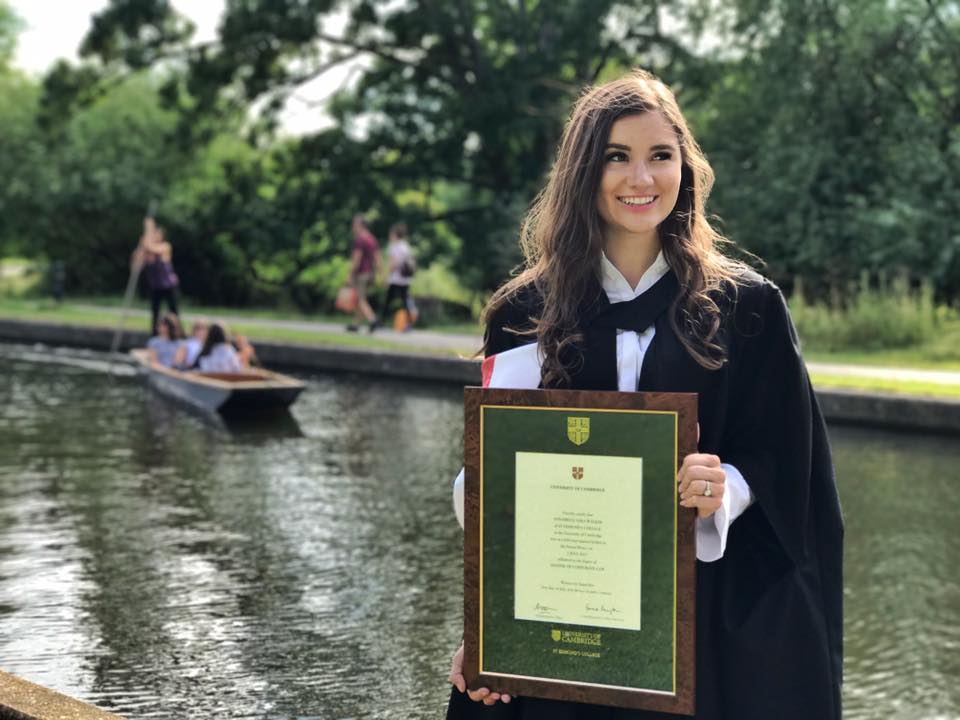 Annabelle Walker
Committee Member (Asst. Secretary - Membership)
St. Edmunds College, 2016-2017
Read Master of Corporate Law
Currently Associate (Legal) at Lazard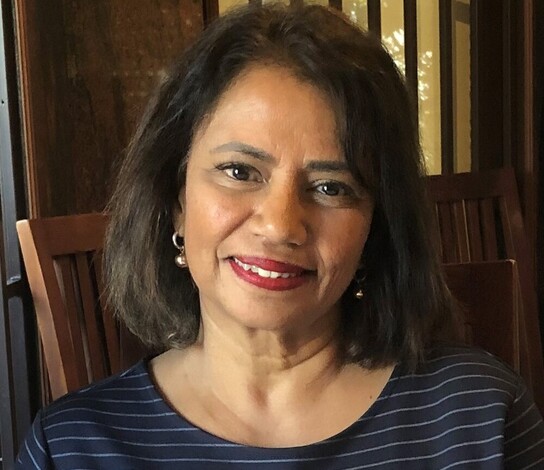 Anita Doraisami
Committee Member
Churchill College 1996 - 1999
PhD Economics
Anita taught Economics at Monash and Federation University. She was also a Economist at the International Monetary Fund and worked as an Economic Adviser in Timor Leste.