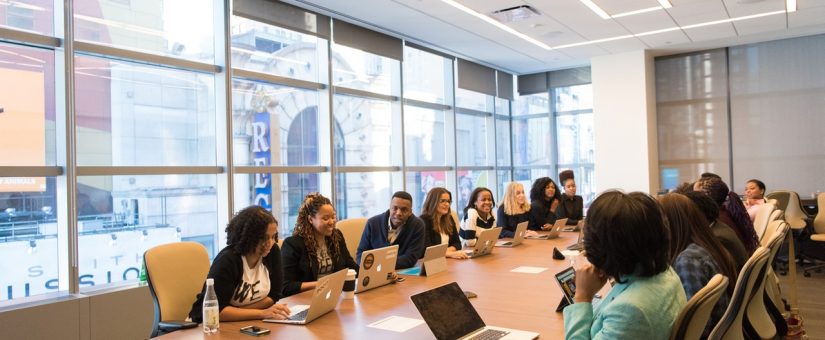 Posted by admin
On December 15, 2018
0 Comments
The Annual General Meeting of the Cambridge Society of Victoria was held on 12th December 2018.
At this meeting the following were elected for the coming year:
President Dr Raul Sanchez Urbarri
Magister Prandii Peter Baines
Treasurer Jerry Platt
Other committee members

Peter Adams – Golf and Boat Race dinner
Fabrice Boucherat – Webmaster and Vice President
Michelle Cooper – Secretary
Brendon Janvey – Roving commission
Trish Kerr Mullen – Newsletter and Facebook
Antara Mascarenhas – Annual dinner
Annabelle Walker – Asst. Secretary (membership)

Chris Briggs (Ex officio Past President)
We thank retiring committee members David Rees, Janelle Ward and Chris Briggs for their great work over the past several years.