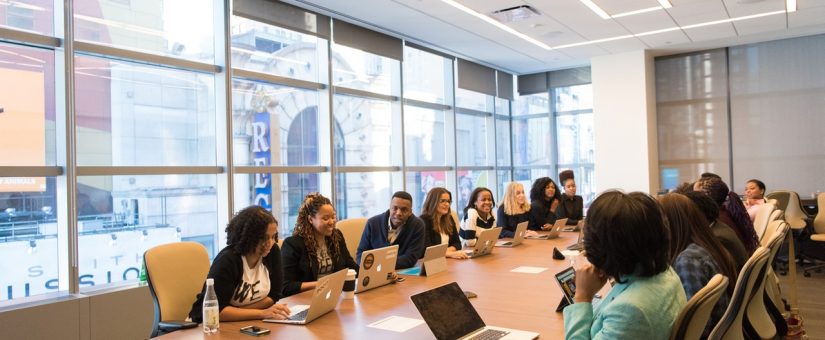 Posted by admin
On December 15, 2018
0 Comments
The Annual General Meeting of the Cambridge Society of Victoria was held on 15 December 2021.
At this meeting the following were elected for the coming year:
President: Dr Raul Sanchez Urbarri
Treasurer and Vice President: Fabrice Boucherat
Secretary: Michelle Cooper
Magister Prandii: Peter Baines
Other committee members

Peter Adams – Golf and Boat Race dinner
Trish Kerr Mullen – Newsletter and Social Media
Antara Mascarenhas – Annual dinner
Annabelle Walker – Asst. Secretary (membership)
We thank former Treasurer and retiring committee member Jerry Platt for his long contribution to the Society.