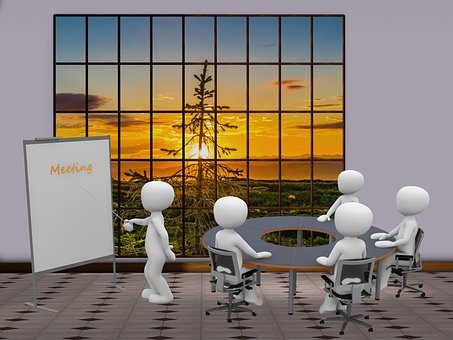 Posted by admin
On December 15, 2018
2 Comments
This post will be kept up to date with the series of events the Society is holding in 2019. The following are confirmed to date.
Wednesday June 19th Dr Irene Gallego Romano on Evolution, at the Savage Club
Wednesday June 26th, Oxbridge/Ivy League Drinks at the Sofitel's Atrium Bar, 6 to 8 pm
Wednesday July 17th Dan Hunter will speak on The future of the legal system, at the Savage Club
Wednesday August 14th Dr Craig Jeffrey presents India, at the Savage Club
Friday 6th September Annual Dinner of the Society, at the Melbourne Club
Wednesday December 11th, AGM and University Rugby Match viewing, at the Savage Club
We look forward to seeing as many of you as possible at these events. In response to our member survey we are holding some of these events at a different venue to the Savage Club.