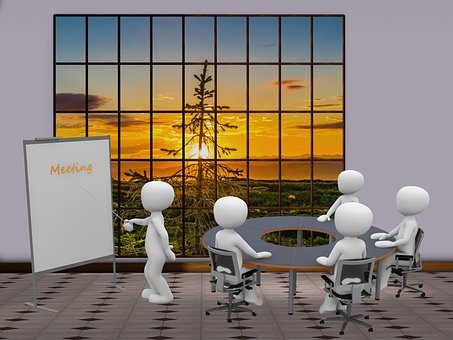 Posted by admin
On December 15, 2018
0 Comments
We have an interesting series of events coming up in 2019. The following are confirmed to date.
February 20th Dr Katie Allen on food allergies (Wednesday)
March 20th Prof Neville Norman on a historical topic (Wednesday)
April 12th Boat Race Dinner (Friday)
May 1st Prof Martin Daunton (past Master of Trinity Hall) on "The deep history of Brexit" (Wednesday)
June 19th Dr Irene Gallego Romano on evolution (Wednesday)
August 18th Dr Craig Jeffrey of the Australia/India Institute (Wednesday)
We look forward to seeing as many of you as possible at these events. In response to our member survey we are holding some of these events at a different venue to the Savage Club.