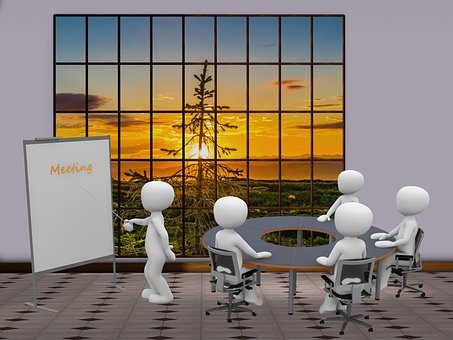 Posted by admin
On December 15, 2018
0 Comments
Unfortunately, for the health and safety of our members, the Committee has decided to cancel and/or postpone all our planned events. We will advise you by email when normal times return and we can resume our activities.
Below is a series of events the Society is holding in 2020.
18 March Lunch with David Rees, Savage Club, 12 pm
26 March AIIA Young Professionals Drinks, Kelvin Club, 6 pm
5 April Golf with Oxford, Cape Schank Golf Club, 12.30 pm Tee off
17 April Boat Race Dinner, Savage Club, 6.30 pm