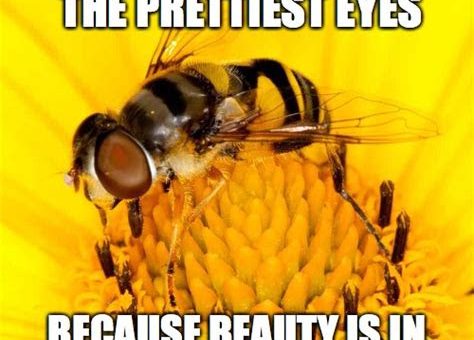 Lunch with Peter Adams – 15 June
Posted by Fabrice Boucherat
On June 13, 2022
0 Comments
Bees, Beekeeping & Honey
Our very own beekeeper Peter Adams will be the speaker at this month's lunch at the traditional venue. You can email lunches@cambridgesociety.org.au for details.
Peter will seek to give the audience a reasonable understanding of the European honey bee (Apis Mellifera), how their societies function, and what they do for themselves and for us; the role of beekeepers and the challenges we face. Last, but not least, he will talk about honey – sources, varieties, and benefits.
The price is now $70 for two courses and wine. If you wish to book email lunches@cambridgesociety.org.au by Monday 13th latest please.
Those emailing their intention to attend should ring Peter to confirm if they receive no email confirmation from him within 24 hours of booking.