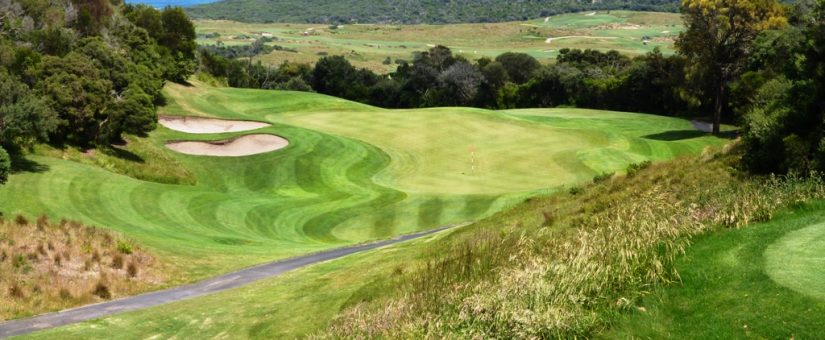 Posted by Fabrice Boucherat
On November 30, 2021
0 Comments
Clever Peter Adams has siezed the opportunity to book this year's Varsity Golf against the dark side. There are two trophies – the Oxford one is played individually, whereas the (clearly superior) Cambridge one is a team event – averaging the scores of each team to determine the winner.
Peter can tell you more – he will know if it's stroke or stableford when I haven't a clue what that means- but I am certain that all abilities welcome and I can vouch for the loveliness of the course which is Greenacre's Golf Club in Kew.
Email golf@cambridgesociety.org.au for full details.