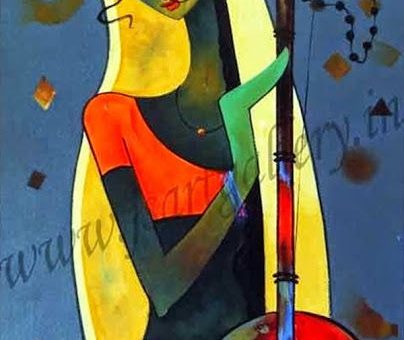 Posted by Fabrice Boucherat
On July 2, 2019
0 Comments
Rethinking Contemporary India: Reflections from a Trinity Hall Geographer
August 15th marks the 72nd anniversary of Indian independence. When we Australians think of India we think of people, places or events. In my case, in no particular order, I listed the following: Indira Gandhi, Lord Buddha, Sachin Tendulkar, The Taj Mahal, Ravi Shankar, Srinagar, outsourcing to Bangalore, Srinivasa Ramanujan, The Raj, Mother Theresa, Fort St. George and Shah Rukh Khan. But what do we know about modern India and the way it is developing? Come and learn.
Professor Craig Jeffrey is Director and CEO of the Australia India Institute. He works on contemporary India and youth. Building on long-term social research in north India, he has highlighted the positive contributions of marginalised youth to Indian society, working in Hindi and Urdu, which he speaks fluently. He has written eight books, and has advised over thirty PhD researchers in Seattle, Oxford, and Melbourne and has recently developed a New Generation Network of 13 post-doctoral scholars conducting applied research on contemporary India across Australia. Jeffrey's work has influenced public policy in the UK, India and Australia. He has a BA, MA and PhD at Cambridge in geography.
 This lunch will take place at George on Collins at 162 Collins St at 12 noon for 12.30pm. Cost is $55 including drinks. All guests are most welcome; the more the better. Would you please advise Peter Baines atlunches@cambridgesociety.org.au or on 9820 2334 by latest Monday noon, 12th August , if you will be coming (and dietary requirements).  Those emailing their intention to attend should ring Peter to confirm if they receive no email confirmation from him within 24 hours of booking.