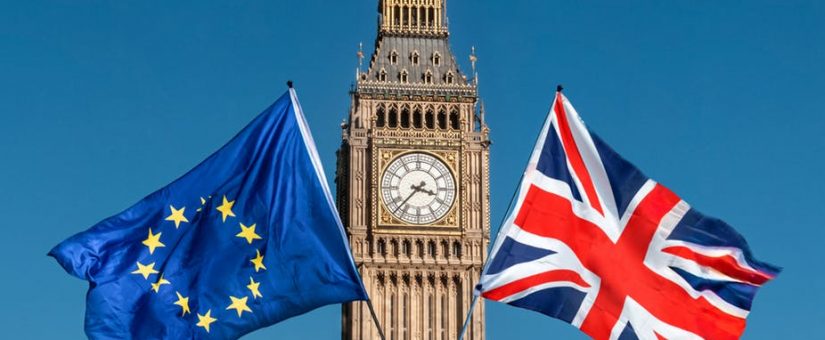 Posted by Fabrice Boucherat
On April 13, 2019
0 Comments
A deep history of Brexit
Martin Daunton is well known to many of our members as past Master of Trinity Hall and guest speaker at our annual dinner in 2010. He also attended our 2017 annual dinner. His talk will concentrate not on the ongoing machinations of Brexit but on why it is, or is not happening.
Martin Daunton previously taught at the University of Durham and University College London, before moving to Cambridge in 1997. He was chairman of the Faculty of History and of the School of Humanities and Social Sciences before he was elected to the Mastership of Trinity Hall in 2004, from which he retired in 2014. He was President of the Royal Historical Society from 2003 to 2007which involved him in debates over the role of history in education. Since 2012, he has been Head of the School of the Humanities and Social Sciences. He continues to teach, write and research in modern economic history.
This lunch will take place at George on Collins at 162 Collins St at 12 noon for 12.30pm. This is a new venue that we are trying out as a result of the survey conducted last year. So come along and give it a go. Cost is $55 including drinks. All guests are most welcome; the more the better. Would you please advise Peter Baines atlunches@cambridgesociety.org.au or on 9820 2334 by latest Friday noon, 26th April, if you will be coming (and dietary requirements).  Those emailing their intention to attend should ring Peter to confirm if they receive no email confirmation from him within 24 hours of booking.