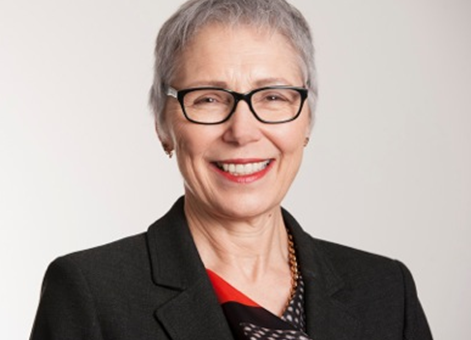 Posted by admin
On April 20, 2018
0 Comments
Annual Dinner Friday 7th September

 Invitations will be sent out a the end of June

 Chloe Munro AO

 Chloe Munro is a distinguished leader in the public and private sectors, with expertise in energy, infrastructure and natural resources. She was made an Officer of the Order of Australia in 2018 in recognition of her service in the areas of renewable energy, water, climate change and the performing arts.
Chloe is a Professorial Fellow at Monash University, an independent director of NPP Australia Ltd, which was established by the banking industry to build and operate the new faster payments platform, and Chair of the Impact Investment Group's Solar Income Fund and Solar Assets Fund. Chloe is also Chair of Lucy Guerin Inc, a world-renowned contemporary dance company based in Melbourne, and of the Australian Energy Market Operator's advisory Expert Panel.
Chloe migrated to Australia in 1996 to lead the Victorian government's energy reforms. Two decades later she came full circle, as a member of the expert panel for the Finkel review of the National Electricity Market.
In between, Chloe served as Victoria's Secretary of the Department of Natural Resources and Environment and then of Primary Industries, as a senior executive at Telstra, and a director or independent chair of a range of entities in the arts, energy and water, including as the inaugural chair of the Clean Energy Regulator.
Chloe holds master's degrees in mathematics and philosophy from Cambridge University and in business administration from the University of Westminster. She is a Fellow of the Australian Academy of Technology and Engineering and of the Institute of Public Administration Australia.